Dokkum
Vestingstad van het wad
Het wad
Hier vind je de rust en de ruimte
Overnachten MIDDEN in HET BRUISENDE CENTRUM VAN dOKKUM?
Zoek je een overnachting in het bruisende centrum van Dokkum? Boek dan bij Logementen Dokkum. Lekker uit eten, een schitterende stadswandeling of genieten van een heerlijk avondje uit. Alles is mogelijk en op loopafstand. Of je nu op doorreis bent, of wat langer blijft, Dokkum zal je verrassen. Welkom in de vestingstad van het wad.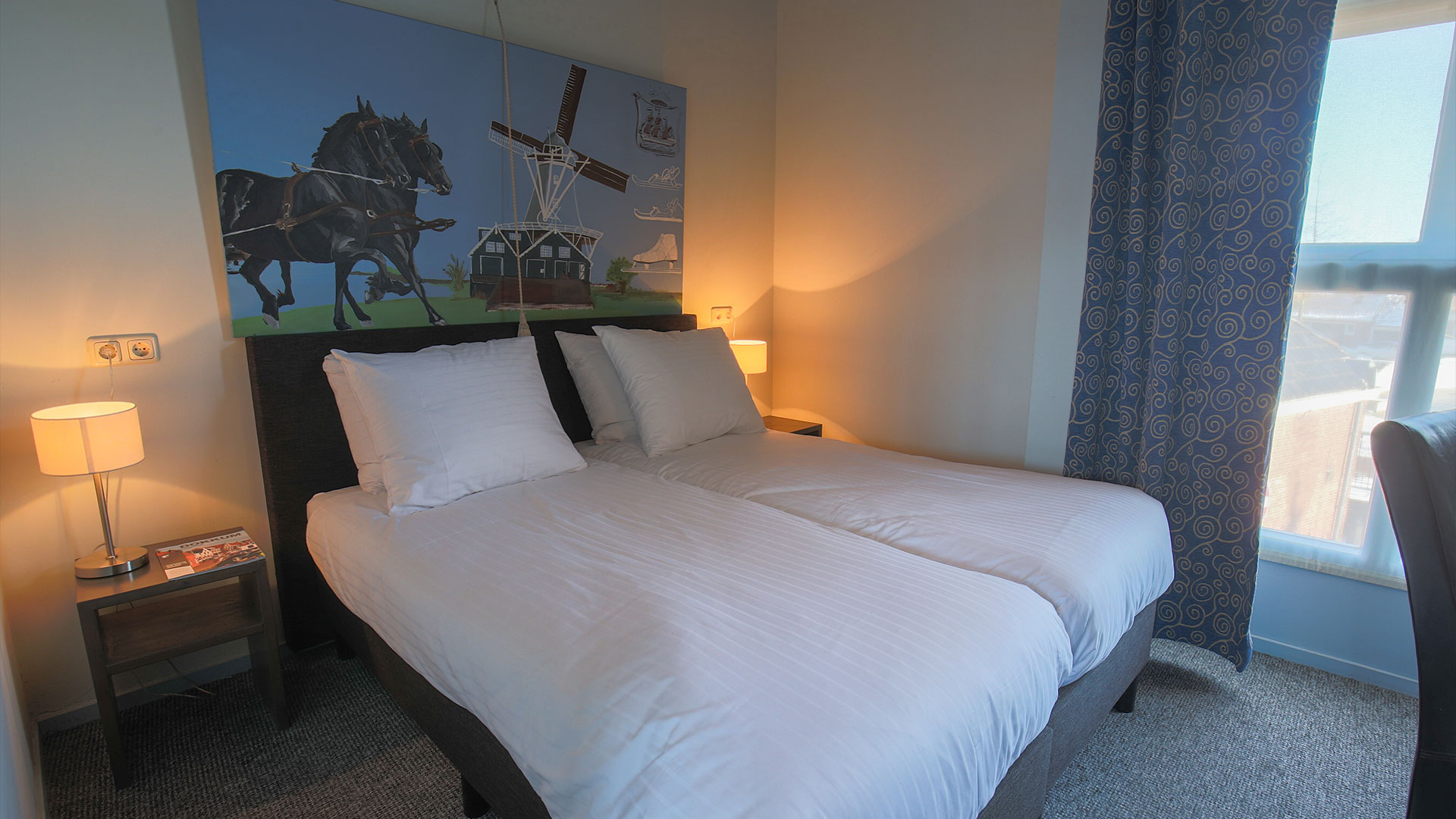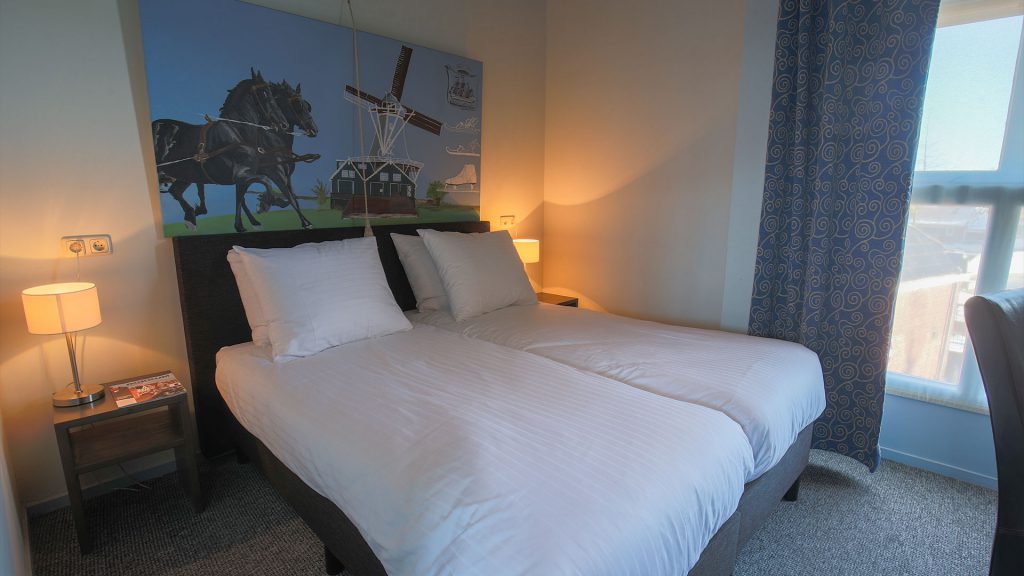 De negen kamers hebben een frisse uitstraling en zijn praktisch ingericht met een boxspring en ruime badkamer. De koffie- en theefaciliteiten zijn aanwezig. De kamers zijn geschikt voor twee personen.
Check-in: 16:00 – 19:00 uur
Check-out: voor 10:00 uur
Bekijk meer foto's.
Dokkum is één van de elf steden in Fryslân, de stad van Bonifatius, Proef | Lokaal Dokkum, de IJsfontein, de bolwerken en nog veel meer. Een vestingstad waarvan de historie nog in volle glorie aanwezig is. Dokkum ligt precies tussen het waddengebied en de Noardlike Fryske Wâlden. Twee uitgelezen kansen om heerlijk van de natuur te genieten.